Gallery: It Takes a Village – Cloughjordan & Feeding Ourselves Festival in Pictures. #People4Soil
April 10th 2017
Ireland's ecovillage capital and rural utopia, Cloughjordan, played host to Cultivate's Feeding Ourselves festival over the weekend. The focus of the event was how we should treat our soil and the benefits of healthy soil on our food, health and environment.
A Citizens' soil proclamation was launched looking at how awareness, education and understanding can influence society's treatment of soil and influence policy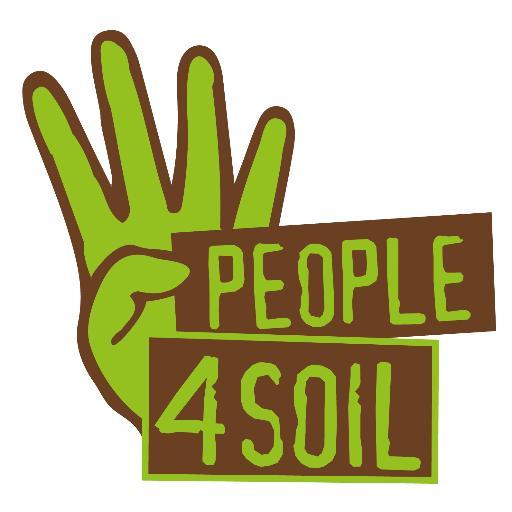 People4Soil were in attendance to raise awareness on how threatened and mistreated soil is, the impact that it has on our health and environment and what can be done to reverse the damning trend.
They need over 8,250 signatures for their citizens' initiative to make politicians put a directive in place to protect the land beneath our feet. Find out more, sign and share by clicking here.
Grow Observatory were also in attendance to provide information and advice on their campaign, which helps people gather data on soil so that society can demand a more sustainable policy and validate sustainable practices.
The two day event highlighted the "calm of middle country's" beauty and community spirit with locals showcasing their local products, services and campaigns.
Here are some pictures from the weekend.
The Sun Gods blessed the event with summer rays, usually alien to Ireland.
Sheelagh na Gig cafe and bookshop leading the way with by striving to become environmentally more responsible and aware
The Village's Little Food Fair was big on Taste and Quality
Interesting talks, workshops and an engaged audience filled the days
Plaques proudly boasted the environmental efforts of the village
If you are interested in finding out more about Cloughjordan and the work Cultivate are doing, follow the links below
[x_author title="About the Author"]